Just in time for Halloween...and my birthday : )
Elite is participating in a Halloween Sale Blast through the
myaddictionisreading
blog (see below).
Grab a copy on
Amazon
for just 99¢ through November 7.
AND Satellite is
FREE
on Halloween day,
10/31/16!
**********
WELCOME TO THE HALLOWEEN SALE BLAST!
Click on any of the below book covers to be taken to the page that has more information on the novel as well as the Buy Links! Please make sure to scroll down as each page will consist of many titles in that same genre!
Novels On Sale for $0.99!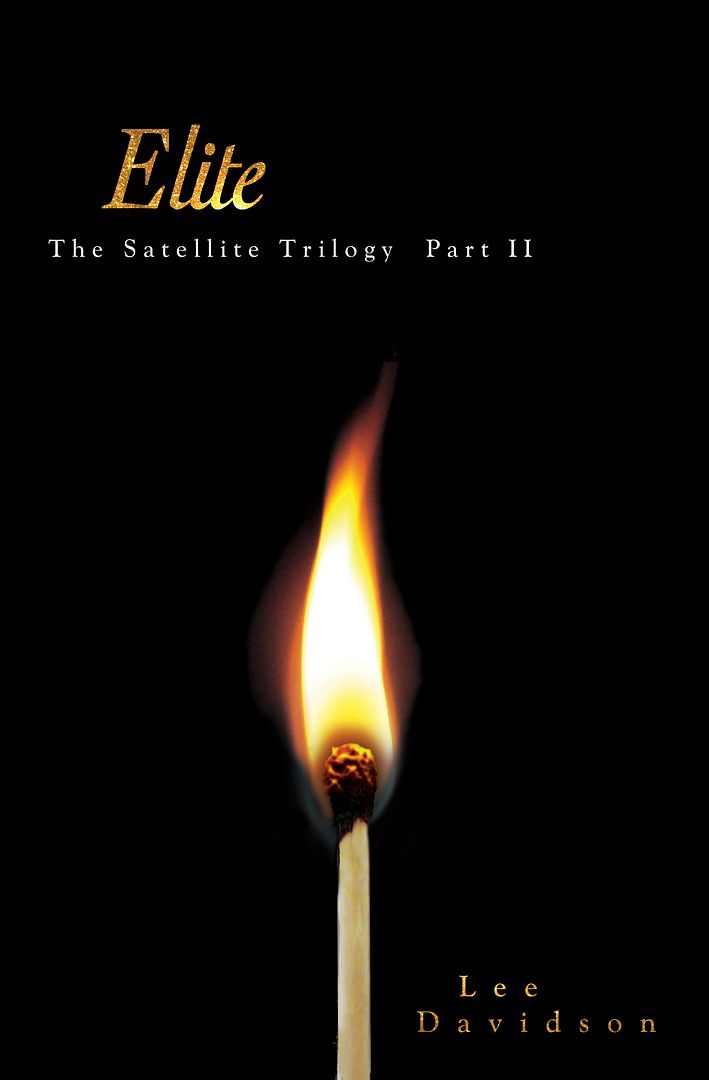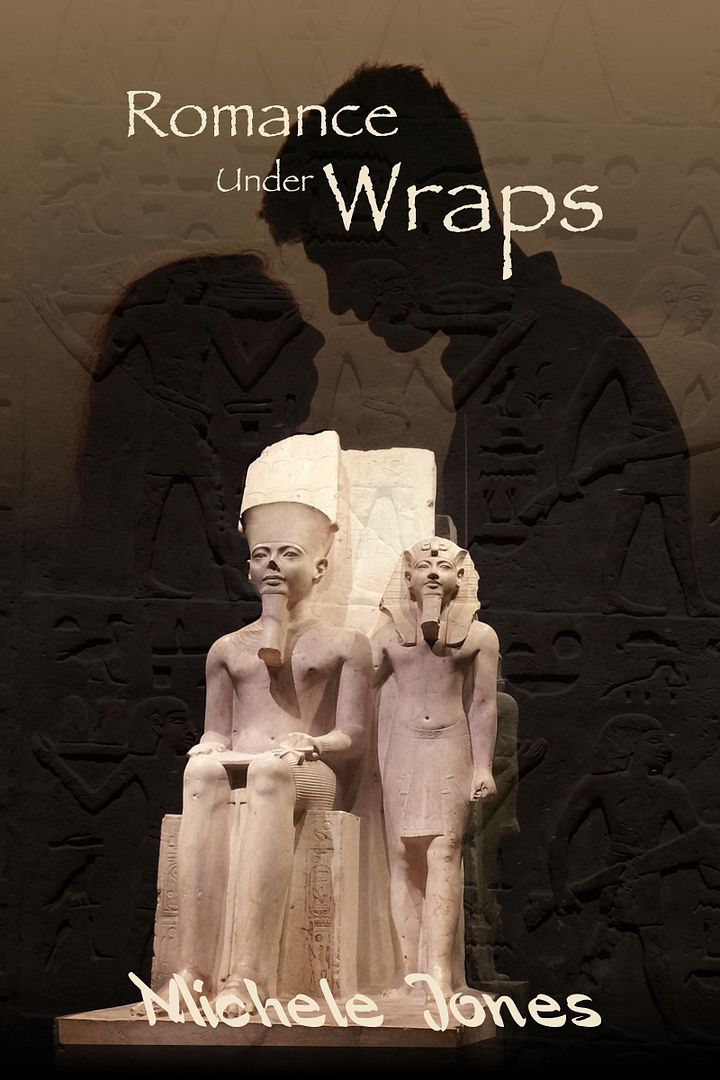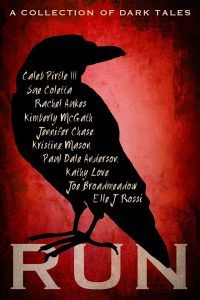 **********
​
Satellite is in 'The Novelist' contest and 100 FREE copies are up for grabs.
Visit
inkitt.com
by Oct. 30 to get yours!
​
**********
Hey guys!
Satellite is FREE 10/4/16 and 10/5/16...
AND Elite is on sale through Friday, 10/7/16, for just 99¢!
Stop by
Amazon
to score your ebooks!
**********
Legacy is in editing! Woohoo!
Celebrate with me by snagging a free copy of Satellite!
Grab the ebook on Amazon
here
9/15/16 and 9/16/16.
**********
My husband's birthday is tomorrow!
​So I thought, what a great time to offer a free digital copy of Satellite : )
Get it
here
on Amazon 7/27/16 and 7/28/16!
**********
Hi guys! Grab a digital copy of Elite on Amazon for FREE
here
!
HURRY, ends TODAY, 7/14/16!
**********
The final book in the trilogy, Legacy, is coming along well!
To celebrate, 6/15/16 through 6/17/16 you can grab a copy of Satellite for FREE
here
!
**********
The kindle version of Satellite is FREE on Amazon 4/28/16 & 4/29/16.
Click here
to snag your copy!
**********
Speaking Event:
I was stoked to be a speaker at Fort Zumwalt West Writers' Week in April.
I had an awesome Q & A with some fantastic students!
A great big THANK YOU to FZW for having me!

**********
Satellite has gone global!
To all my Spanish friends, Satéllite is now available through
Barnes & Noble
(and a few others)!
¡Leamos!
**********
Book Signing!
I'll be signing and selling books at the annual Local Author Open House
November 19, 2015 at the Spencer Road Branch Library from 6:00-8:00 pm.
With the largest author turnout yet, there's sure to be something for everyone.
Meet some great authors, pick up some books, and cross a few names off on your Christmas list!
Hope you can stop by and say hi!